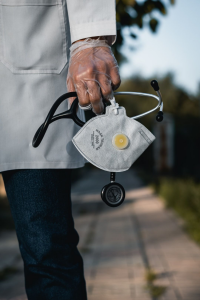 Blog Post
How COVID-19 has affected the Healthcare industry
March 29, 2022
The Healthcare industry and hospitals are facing catastrophic challenges due to the outbreak of COVID-19. The pandemic has highlighted many gaps in ou...
Press Release
Stephen Levi Carter named 30 Best Leaders to Watch for 2021
April 6, 2021
Stephen Levi Carter, MBA, PMP has been selected as one of the '30 Best Leaders to Watch 2021' by The Silicon Review. This publication is a business ma...