Who We Are: Cartera Health
March 31, 2021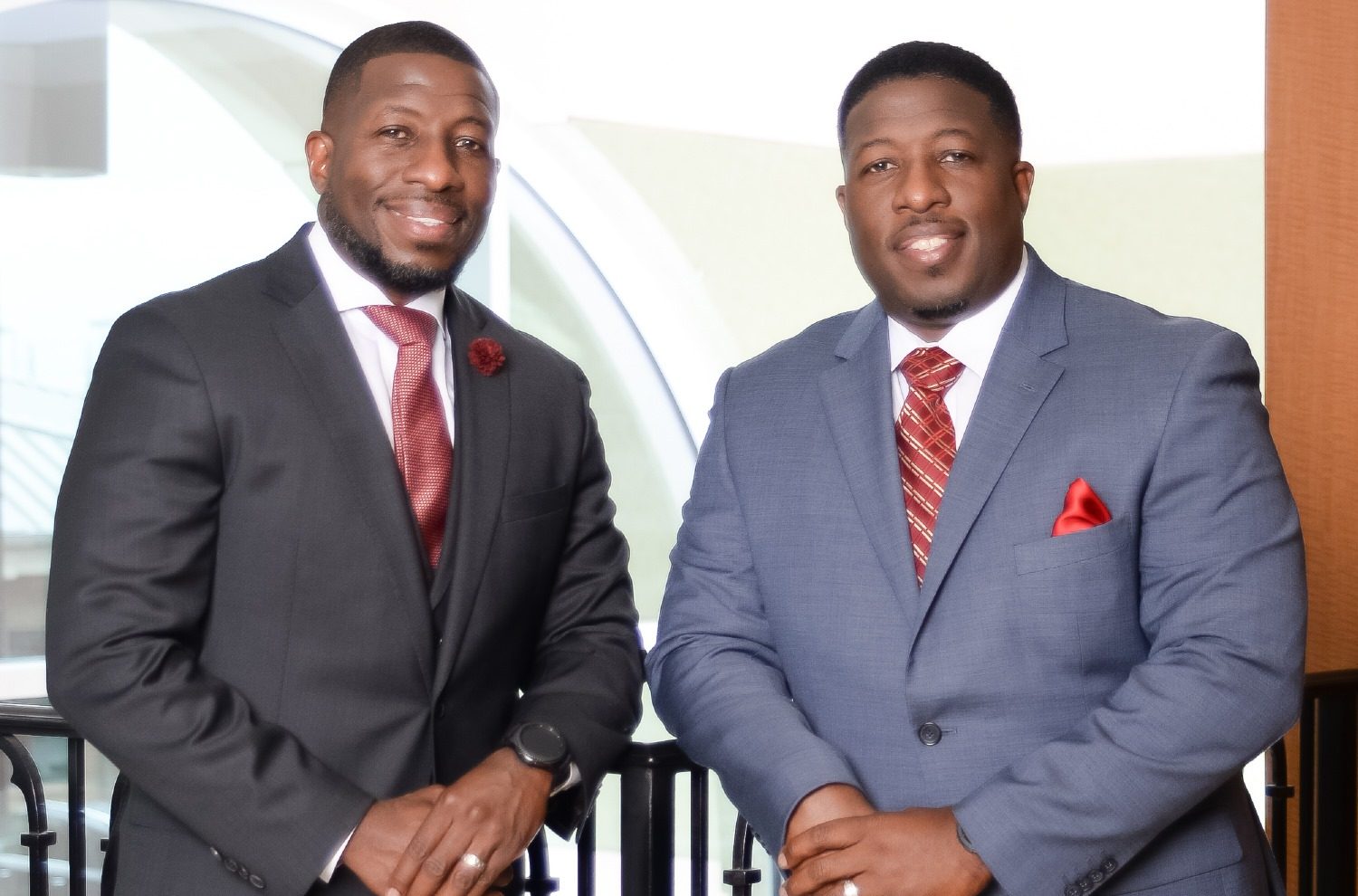 For the last ten years, Cartera Health has been committed to providing accessible healthcare to the public through innovative technology, and healthcare delivery approaches. As leaders in the Extended Care industry, Cartera Health focuses on the patients and their families. We provide exceptional patient care and provide support and wellness services that engage and empower the community we serve – all delivered by a dedicated team of mission-driven professionals. 
Our Founders
Cartera Health is the brain-child of Dr. Sterling Carter and Stephen Levi Carter, MBA. Their combined 50+ years of experience in their respective fields have helped them shape their business and truly understand the need for in-home health. 
Dr. Sterling Carter is a decorated Army Veteran who proudly served his country for more than 25 years. Retiring at the rank of Major, he worked as a physical therapist and in various leadership roles. Dr. Carter obtained his Bachelor's Degree in Biology and Physical Therapy from Langston University. He received his Master of Science in Physical Therapy, focusing on Orthopedics from Texas Woman's University and a Doctorate in Physical Therapy from Simmons College. Dr. Carter is a Certifed Strength and Conditioning Specialist (CSCS). His passion is providing unparalleled value to his patients. 
Stephen Levi Carter is a renowned expert on entrepreneurship. His operational success record, visionary leadership, and business development have allowed him to transform business landscapes wherever he goes. Through his combined experiences, Stephen has managed finances for Fortune 500 corporations and built solutions for problems using his innate desire to help others. Stephen received his Bachelor's Degree of Business Administration in Accounting from Langston University and received his Master's of Business Administration in Change Management and Finance from the University of Houston. He has more than 25 years of finance and management experience for consulting, medical, oil and gas, and technology firms. 
Our Mission & Values
Our mission at Cartera Health is simple:  to elevate extended healthcare and hold it to its highest standard for our patients' and providers' well-being. We utilize the most innovative technologies in home health, therapy, hospice, long-term care, assisted living, and nursing homes. 
By combining Dr. Sterling Carter and Stephen Carter's desire to create solutions in healthcare, they plan to advance the field of extended care continually. 
What sets Cartera Health apart is its values. They believe everyone deserves quality care and they are personally involved and engaged in improving the care delivery across all their brands and companies. Helping one patient has a direct impact on the entire community they've built. 
Cartera Health Brands
At Cartera Health, our goal is to encompass every aspect of extended care, which is why we've founded businesses to span the industry. 
Sterling Staffing Solutions
Sterling Staffing Solutions is a leader in efficient, cross-discipline staffing solutions for extended healthcare organizations, including home health agencies, physical therapy facilities, hospice agencies, long-term care facilities, assisted living facilities, and nursing homes.
Sterling Physical Therapy and Wellness
Sterling Physical Therapy and Wellness is a multi-faceted entity that services physical therapy and rehabilitation needs. We specialize in Physical Therapy for individuals with increased pain, decreased mobility, and declining function. We offer neck and back pain management, post-operative rehabilitation, Work-related or Auto related injury management, chronic pain management, and sports-related injury management. 
White Orchid Hospice
White Orchid Hospice provides in-home patient hospice services that allow seriously ill people to transition in a comfortable environment with access to round-the-clock medical support. 
VIP-PT
VIP-PT provides you with superior Physical Therapy care by way of a luxury appointed therapy clinic on wheels. Our state-of-the-art, customized Mercedes Sprinter was built with your interest in mind. We deliver expert-level care, convenience, and safety in an exclusive package just for you. 
HomeHealthPRO
HomeHealthPRO offers a scheduling and staffing solution that gives you home-healthcare agencies and clinicians a secure, easy-to-use platform to connect and deliver timely patient care.
MyMedCred
MyMedCred is the most revolutionary Credential Management Solutions for Healthcare Organizations available to date. MyMedCred easily captures, tracks, and maintains valid certifications and licenses for healthcare workers. 
Sterling Diagnostics Testing Center
Sterling Diagnostic Testing Services provides high-quality musculoskeletal ultrasound imaging testing and services for private doctors' offices.   The model provides private offices with an invaluable tool that accurately diagnoses musculoskeletal conditions while providing an added revenue stream for Doctors.