The Fundamentals of Medical Credentialing
August 27, 2021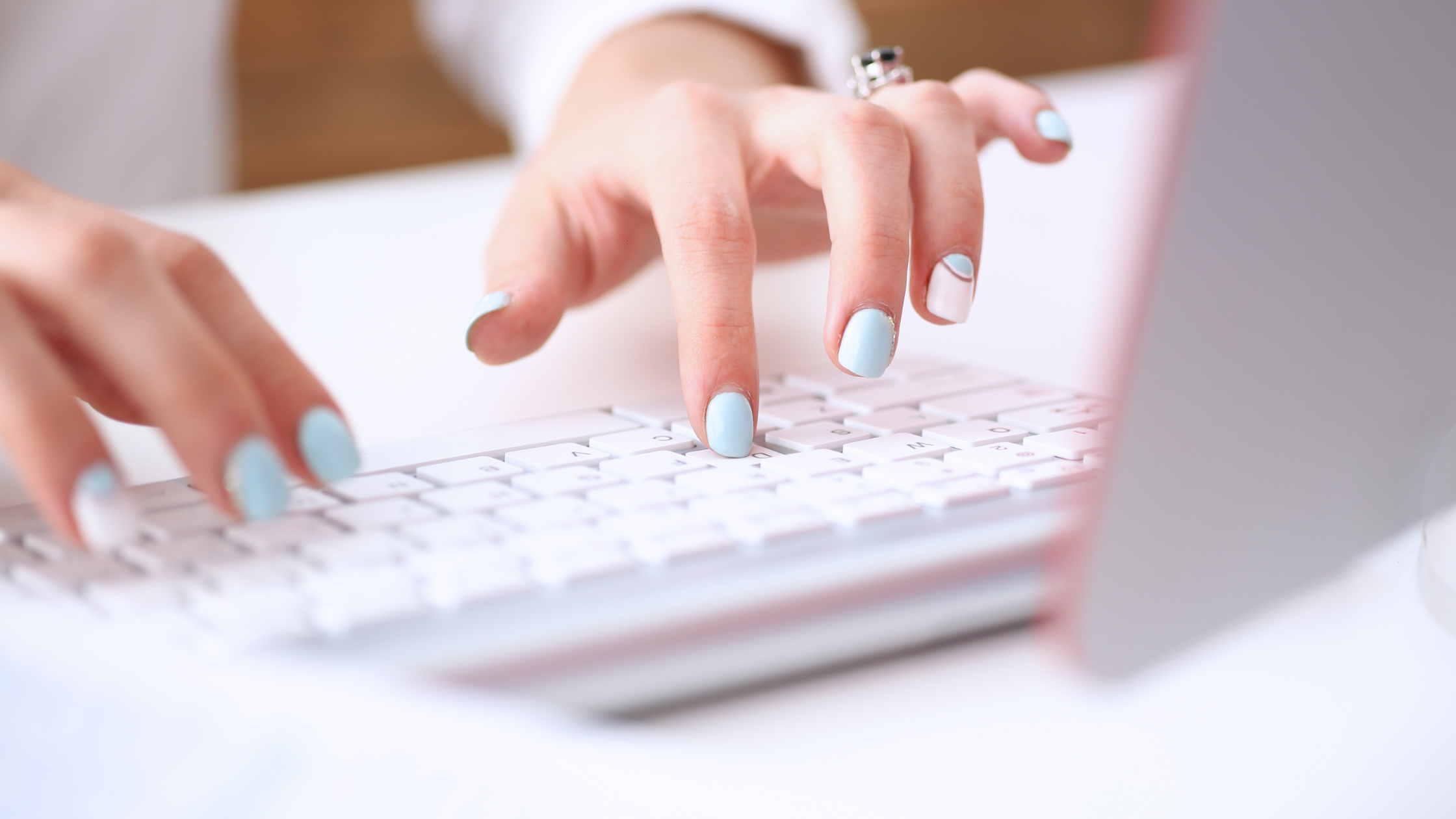 Medical credentialing involves the often lengthy process that health care entities undergo to review and verify every piece of information that documents the ability for a provider to practice medicine, including their education, post-education training, specialty certificates, licenses, and career history, including sanctions and litigation. The method involves intense, laborious scrutiny of credentials to prevent fraud, limit liability, and ensure that health care providers are competent and fit to practice.
Which Entities Govern Credentialing Standards?
Credentialing standards for providers do not fit a "one size fits all" approach. Credentialing standards will vary depending on whether a health care worker is a physician, a nurse practitioner, a physician assistant (PA), a nurse, a pharmacist, or other type of health care worker. As medical licenses are granted at the state level, requirements for practice and subsequently credentialing specifications may vary depending on the geographic location of providers. The National Committee for Quality Assurance has established standards, however, that can serve as a guideline for the credentialing process.
For providers that are hospital-based, credentialing is required by the federal office of the Centers for Medicaid & Medicare Services (CMS) and also by facility accrediting bodies, such as the Joint Commission. Additionally, providers will have to get credentialed by insurance plans as well as through CMS depending on which plans they seek to submit reimbursement from for their services. Depending on the health insurance company, providers may need to be credentialed on an individual basis or they may be considered centrally credentialed once they are approved by their organization.
What is the Difference Between Credentialing and Privileges?
Medical credentialing is the verification process by which your education and experience justify your current ability to practice medicine. Although this process is initiated and completed by organizations for their practicing providers, providers themselves provide primary source documentation that is then verified as legitimate to either permit them to begin practicing in their organization or remain practicing..
Privileges are usually granted after credentialing is completed, and allow providers to provide medical care at specific facilities within the scope of their education and training in their employer organization. 
What Information is Needed to Complete Medical Credentialing?
Health care organizations or entities that reimburse through health insurance initiate the process of medical credentialing by sending a request to providers for extensive documentation in order to justify their ability to practice in a health care setting within their scope of training.
The types of information required by providers for medical credentialing to be submitted, usually electronically, include:
Demographic information, such as mailing address, citizenship, and birthdate;

Education and training, including the institution, location, and information related to ability to practice;

Work experience, including any sanctions or loss of privileges at previous employers;

Malpractice history;

Licensure details; and

State disciplinary action records, if applicable.
How Are Provider Medical Credentials Verified?
Given the importance of ensuring all providers are held to the same rigorous standards, and how imperative reducing fraud is in protecting patient health, it is no surprise that the credential review process is painstakingly thorough. Those involved in the credentialing process have to review detailed aspects related to the training and experiences of providers to ensure that they are fit to practice and would not pose any harm to patients if they were allowed to practice within their organization.
Organizations that require credentialing often employ individuals to verify the authenticity of provider-submitted credentials. While they may individually call educational institutions or past employers, centralized databases exist that credentialing professionals can utilize to streamline the process and ensure that no vital information is missed in the provider submission step.
Unfortunately, not everyone may be forthcoming about their past history and may choose to withhold information related to any "red flags" in their past that may reflect poorly on their ability to practice.  This is the hallmark of the medical credentialing process; by thoroughly paying attention to every aspect of the education, training, work history, and licensure of a provider, it becomes much less likely that someone who should not be credentialed to practice in a health care setting will be.
However, regardless of the method utilized to verify and accept credentials, the process is often laborious and time-consuming. This is why the process often takes months to complete. If you need help navigating the credentialing process, please contact us today to schedule a consultation. We would love to help you streamline the medical credentialing process to help get your highly qualified providers practicing medicine as soon as possible!