The Cartera Health Connection
April 8, 2021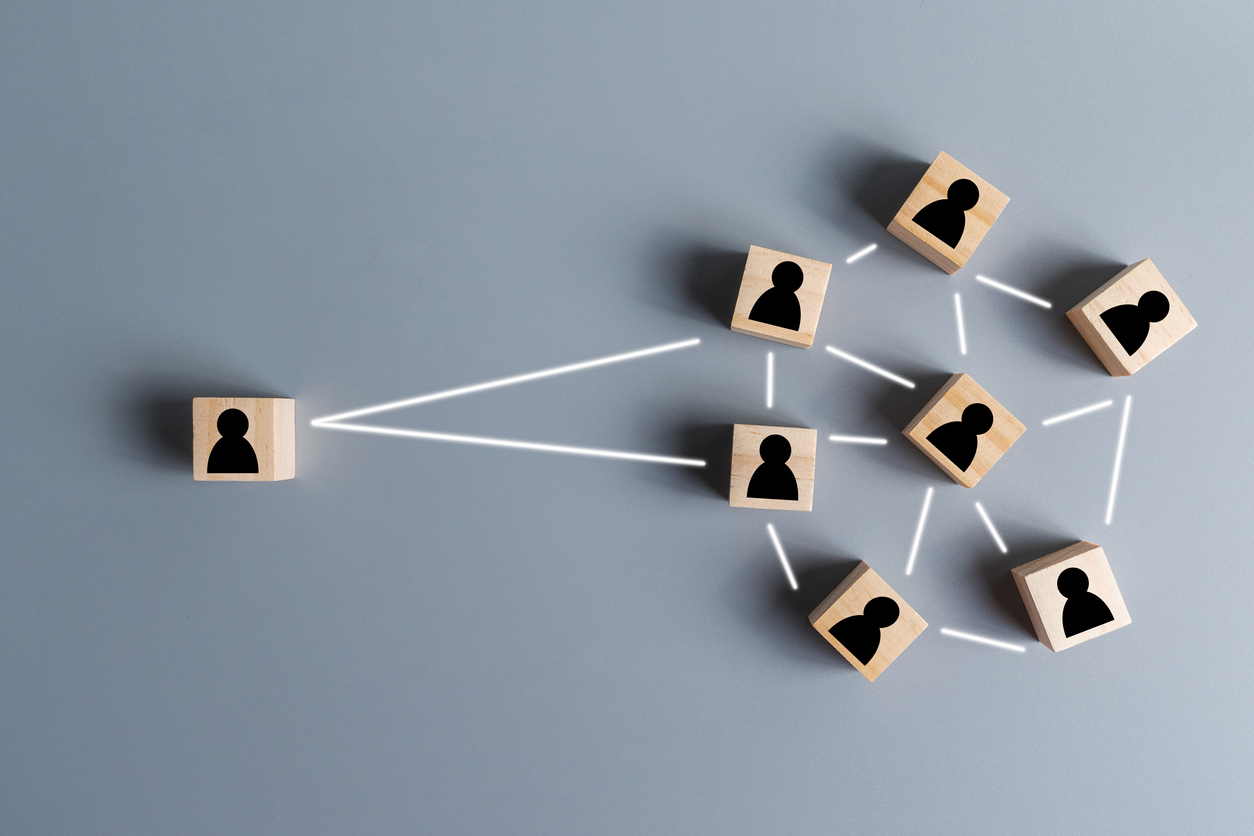 Cartera Health aims to deliver exceptional care across the healthcare industry. Our mission is to elevate every aspect of extended healthcare and hold it to its absolute highest standard. Cartera Health combines the most innovative technologies with their moral and ethical values to ensure that each and every patient receives the care they deserve. 
Our founders, Dr. Sterling Carter and Stephen Carter, developed healthcare brands that encompass each aspect of extended care in order to deliver on their mission and to remain personally involved and engaged. Because of this, the brands cover healthcare staffing to hospice to physical therapy and are held to the same outstanding standards.
The Connection Among Brands
Despite having nine healthcare brands under the umbrella of Cartera Health, patients, medical professionals, and families will find similarities between each business. Our founders dedicate the time and effort in order to create businesses that achieve excellence and hold them to the highest standards. 
These brands contain a number of commonalities that relate back to the Cartera Health mission and their values. An overarching trait you can find within each brand is that they are all people-first and patient-oriented. Regardless of whether you are receiving physical therapy or finding medical staff for in-home services, there will always be the concerns of the patient first. How can we serve them? Are we improving their lives and conditions? Does our staff strive to make a difference in our patients' lives? 
Here is a full compilation of our brand commonalities. 
A focus on extended care and home health 

A pattern of 'learn through doing, then improving the model through innovation and technology

We are on a mission for better health and improving the health of others

Patients receive personalized & individualized care specific to their conditions or concerns

Proudly Clinician/Veteran/Minority-owned and operated

People first, and we work on both B2C and B2B levels

Our staff is held to the highest level of integrity and sense of responsibility

The hope is to serve as thought leadership and models for the next generation of healthcare professionals
Cartera Health is home to nine healthcare brands. Each company aims to serve their patients and the community to the best of their abilities by providing personalized care, white-glove service, and by taking the guesswork out of the business side of operations. This allows the physicians and medical staff to devote their time and passions to their patients.
How they Shape the Mission
These values and common denominators between all the Cartera Health brands drive the overall mission for expanding the extended care industry and raising the bar for future generations of healthcare providers and innovators. 
By working simultaneously with B2B and B2C businesses, leadership can see situations from both points of view. This allows them the ability to create comprehensive solutions. Leadership is present and very hands-on when developing processes and ensures these values are maintained. The brands are all founded on the premise of bettering home health and in-home extended care. This means the staffing solutions have their sights set on the best in-home care providers who understand the importance of comfort, trust, and loyalty it takes to be in a patient's home. 
Our mission comes to life through these brands on a daily basis. Every small success or patient who is no longer suffering with a condition is a win for Cartera Health and a win for our communities. Each patient affects the way Cartera Health operates and grows.