Healthcare Staffing Trends
August 20, 2021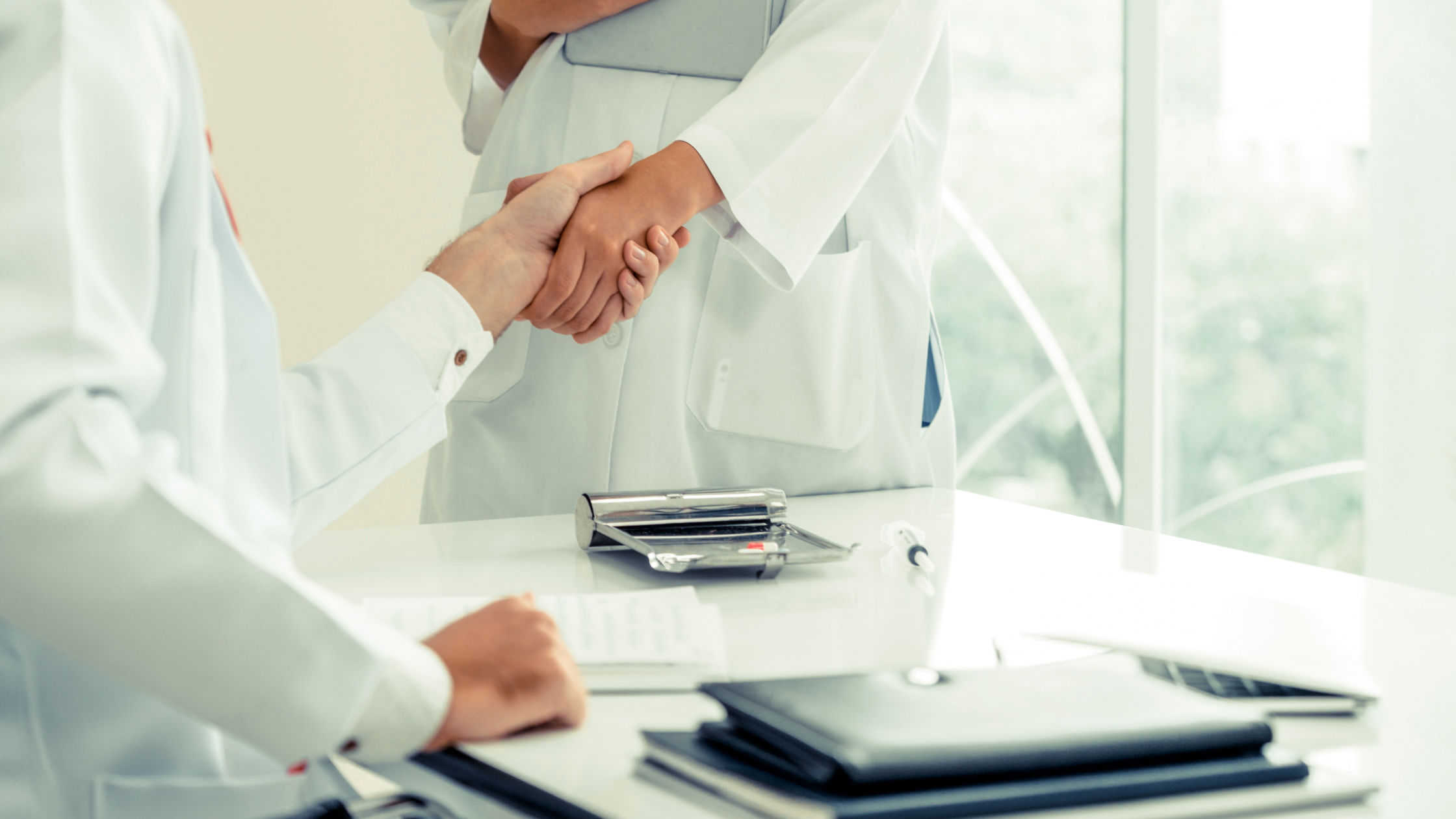 The COVID-19 pandemic delivered a new era in the world of healthcare work. Staffing firms pivoted quickly to manage the demand for workers as the pandemic raced across the country. Demand increased for travel nurses while it decreased for many temporary specialists and therapists. 
While travel nursing remains in demand throughout 2021 as an effort for mass vaccination continues, it will likely even out in the upcoming months due to the cost and budgetary restrictions. As the industry becomes more regulated, hospitals will turn to more permanent staffing solutions.
This may impact the "new normal" in healthcare staffing. There are three main trends ushered in by the pandemic that are here to stay.
3 Key Trends in Healthcare Staffing
1. Using Automated Database Mining to Find Qualified Candidates
Staffing agencies had problems finding qualified candidates like travel nurses. However, many many of those same agencies had hundreds of inactive candidates in their databases. These candidates were disengaged.
By using automated software, recruiters save time engaging leads and only need to screen interested candidates, build relationships, and match them with proper assignments.
2. Problem: Pre-Credentialing Nurses to Prevent Losing Candidates
Because of the high demand and record number of candidates, they were being lost in the funnel. This is due to the credentialing process being too demanding or being presented by competing offers with faster placement.
One way to do rapid-response travel nursing – where nurses receive placement in a day or two – is to pre-credential them or have their credentials nearly complete with only state and facility-specific documents remaining that can be completed quickly. When handled by credentialing software combined with third-party partners with offshore recruiters, this process is far more cost-effective, scalable, and efficient, allowing the onshore recruiters to focus on building relationships with the nurses. 
3. Retaining qualified talent Using Comprehensive Healthcare Agencies
With specific specialties in high demand, staffing agencies worked hard to retain the talent they already had.
When multiple healthcare industries are connected by a larger company, there is more flexibility and opportunity for specialists. As the healthcare market for demand changes, nurses and workers are able to find other positions under the same company, in different practices. Cartera Health not only has connections in staffing in-home medical care but also provides medical credentialing. This ease gives nurses the ability to focus on their patients instead of the logistics of finding work when temporary assignments are up.
Growth & Sustainability in Healthcare Staffing
The U.S. Bureau of Labor & Statistics estimates employment will increase 4% by 2029, an annual growth rate of only 0.4%. Healthcare occupations are projected to outperform this number significantly. Two areas that will see the largest growth are healthcare practitioners and healthcare support – estimated to grow 9% and 23% by 2029. A report by McKinsey & Company expects that by 2030, the most significant growth in U.S. labor demand will be among wellness occupations and healthcare professionals.
To maintain the sustainability of growth, healthcare staffing agencies will continue adopting innovative strategies to guarantee that client, candidate, and employee engagement stays strong. 
Savvy healthcare staffing agencies are taking what was learned and what solutions were implemented over the past year and applying them so they'll be able to meet forecasted demand for years to come. They're maintaining the culture of flexibility, skill, and adaptability asked of them during the pandemic to make sure they're ready for whatever happens down the road.